WHY CHOOSE OZ DIGITAL?
We make sure we communicate with our 'partners' exceptionally well, this makes them happy.
We are proactive, with a focus on delivering on time and budget whilst ensuring the highest standards are met.
We work hard for every one of our 'partners' and will always go above and beyond to maintain great relationships.
We love cake. We love our regular meetings with our 'partners' as it means it a good excuse to buy some cakes!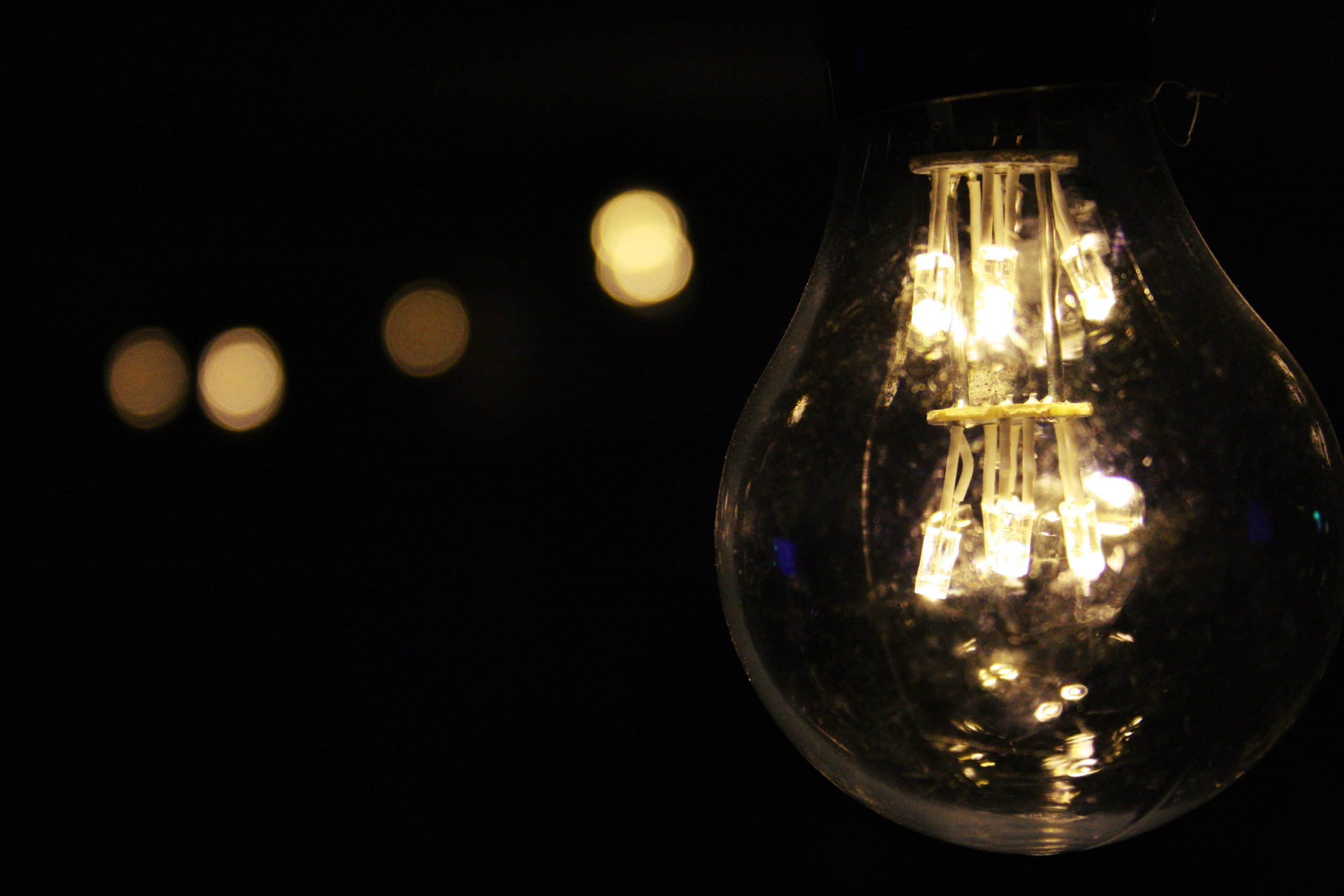 We are very passionate about our business and most importantly our relationships with our 'partners'. We only work with clients that we see have the same vision and approach as us. We approach every project with the same key elements, honesty, transparency and communication. We will provide reports, project plans, updates etc throughout every project to keep every member of the project fully informed of the status and progress at regular intervals.
We track all user actions within each project and use the data received to calculate the return on investment received from the project and to also help us optimise elements of the project to improve and enhance the results generated.